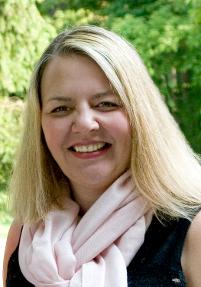 Kelly Spurrell - Owner
Kelly is responsible for all day-to-day operations and client services. With a strong background in retail and sales management, she is also a certified Professional Bookkeeper and a member of the IPBC. Having started here as a co-partner more than 15 years ago, she is now successfully taking her clients needs' to the next level to grow their business.
She is a firm proponent of letting owners focus on their business at hand, confident in the fact that she keeps their books on track while they focus on what they do best!
Her hands on attention to detail and highly organized work ethic have helped dozens of companies succeed in their bookkeeping challenges. Leveraging this experience, along with her deep understanding of the needs of a variety of business owners, she continues to proudly serve the Halton community.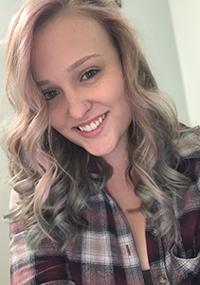 Ashley Barr - Associate

Ashley provides our clients with strong payroll and bookkeeping skills. She is efficient, organized, and has great energy and enthusiasm for ensuring that our clients have what they need to run their business.
Ashley completed the Oxford College Accounting & Payroll Administration Program with Honours and furthered her qualifications by completing the Intuit Quickbooks certification courses. She keeps up to date on changes to the payroll regulations to keep our clients in compliance.