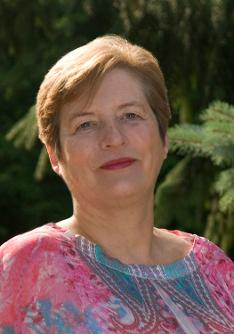 Partner: Liz Boydell
Liz has over 25 years' experience in bookkeeping and managing the finances of various companies. For the past 9 years, she has been growing Halton Organizing and Bookkeeping into one of the best bookkeeping companies in Burlington. As well, she completed the 4th level of the Chartered General Accountants program and the Financial Management program at Algonquin College. Her professional career has covered many fields from non-profit to manufacturing organizations, giving her a broad range of experience to draw on in managing the finances of your company.
Partner: Kelly Spurrell
Kelly is responsible for client services. She has a background in retail and sales management. She is detail oriented and highly organized with a strong work ethic. With over 10 years' experience in managing her own business she has a deep understanding of the needs of small to medium sized business owners. Kelly provides Halton Organizing and Bookkeeping with a strong mandate of client services and she is a certified Professional Bookkeeper and a member of the IPBC.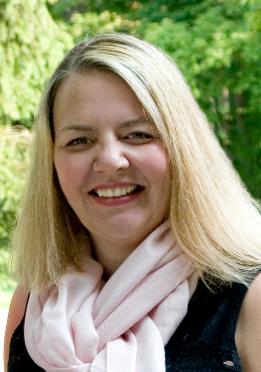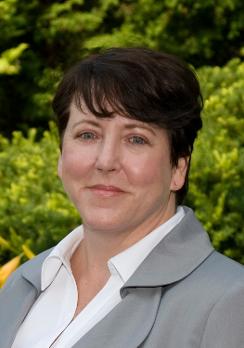 Associate: Louise Doyle
Louise is both analytic and detail oriented. She has a comprehensive background in the financial service industry as a product manager and marketing consultant. She provides outstanding service for both our company and our clients. Louise has completed the Canadian Securities Course and has a Bachelor of Engineering.